Center for
Perspicuous Computing
Collaborative Research Center 248 Foundations of Perspicuous Software Systems
funded by the DFG
The CPEC members meet twice a year for project meetings in Dresden or Saarbrücken. The following website gives an overview of the previous and planned meetings.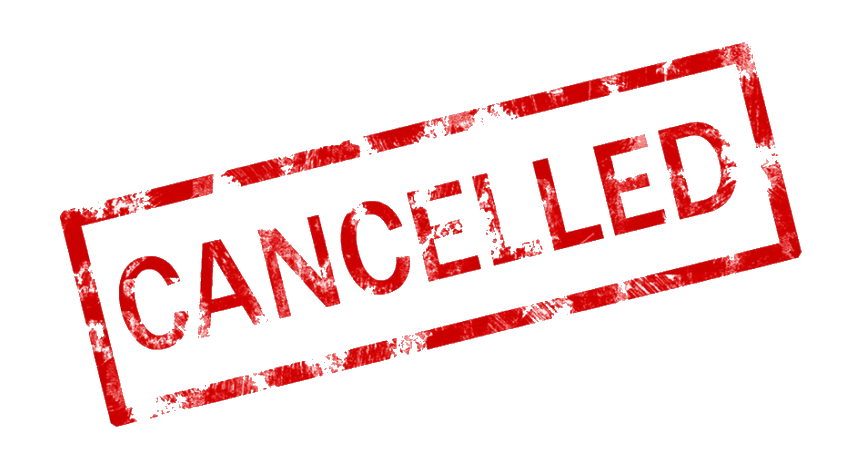 Unfortunately we are forced to cancel the CPEC meeting in Dresden at short notice, in accordance with the current COVID-19 directive of TU Dresden. We are currently examining whether we can offer a digital format of the meeting as an alternative. 
Saarbrücken
November 4-6 2019
At our second CPEC meeting, the project teams were able to discuss their first results and also set the course for their future joint research work. In addition, the CPEC members welcomed Prof. Sven Apel (Saarland University) as a new member of the project.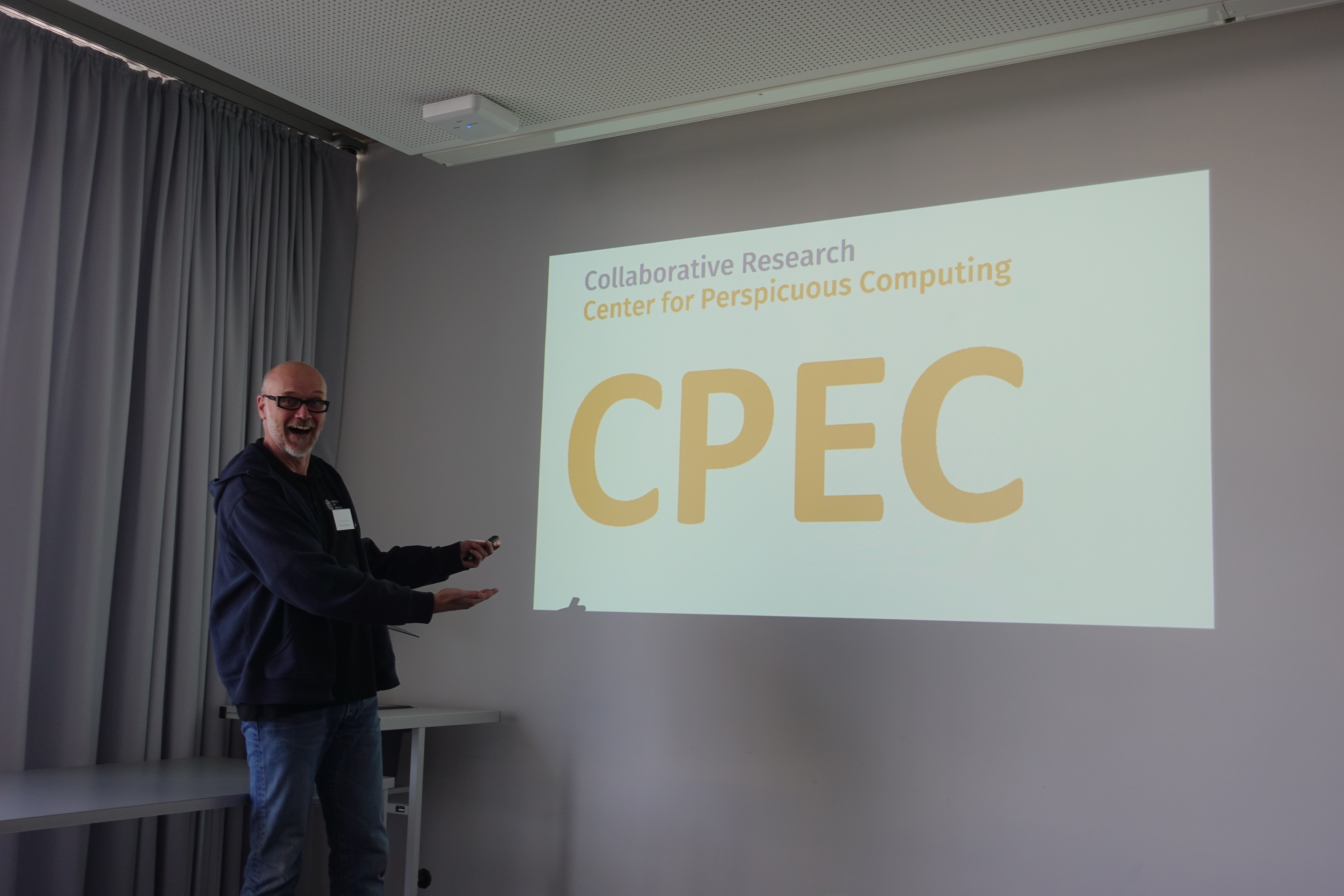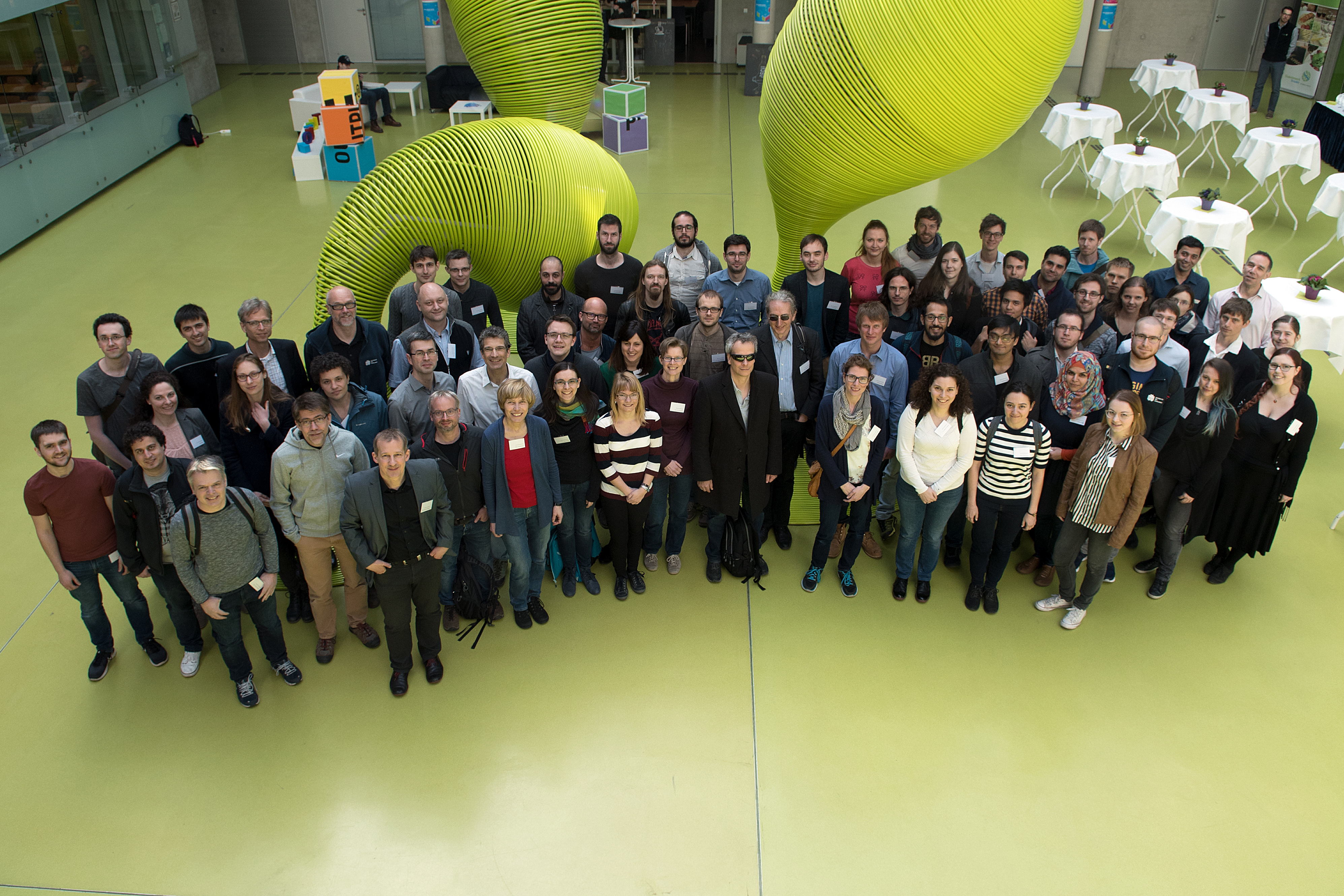 The kick-off event of the CPEC took place in Dresden with about 60 participants. All project teams met for the launch of their joint activities. The spokesperson, the co-spokesperson and the board of directors were elected and the CPEC regulations were formally approved.
Foundations of Perspicuous Software Systems
Enabling Comprehension in a Cyber-Physical World
An Initiative joining Computer Scientists at Saarland Informatics Campus and at Technische Universität Dresden
Email: mail@perspicuous-computing.science