In 2019, CPEC embarked on a research mission to explore the foundations of perspicuous computing. At its roots has been the observation that the explosion of opportunities for software-driven innovations comes with an implosion of human opportunities and capabilities to understand and control these innovations.
We identified the root cause of the problem: Contemporary IT- and AI-based systems, subsystems, and applications do not have any built-in concepts to explicate their behaviour. They generate and propagate outcomes of computations, but are not meant to provide explications, justifications, or plausibilisations of the outcomes. They are not perspicuous.
Since then, CPEC has been working on the formidable scientific challenge of seamless support for perspicuity. We have studied perspicuity across the entire system lifecycle, spanning design-time, run-time, and, in case of a malfunctioning or an optimisation effort, inspection-time. We have laid the scientific foundations for designing, analysing, and interacting with perspicuous systems, computerised systems that explicate their functioning.
Here are three examples of how we work in CPEC:
---
CPEC is structured in three project groups, each of them addressing a different facet of perspicuous computing research. Below, you can see the project groups as well as the individual projects themselves.
Analyse & Explicate

– Project Group A

The project group

Analyse & Explicate

lays the foundations for analysis techniques as well as explication support across the entire system lifecycle, identifying and explicating causes and effects, thereby establishing the algorithmic principles of perspicuity for human stakeholders.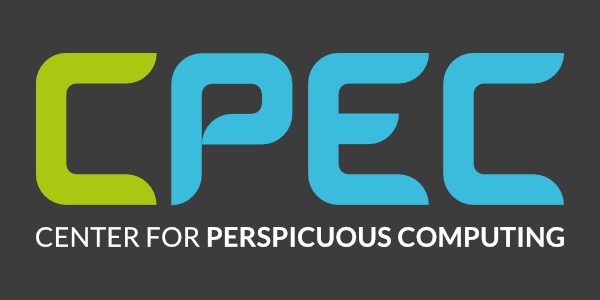 Classical verification techniques that aim at determining whether a system (model) satisfies a given specification (or not) are often unsatisfactory in practice. Perspicuous verification techniques…
Read More
Principal Investigators: Christel Baier, Rupak Majumdar, Joël Ouaknine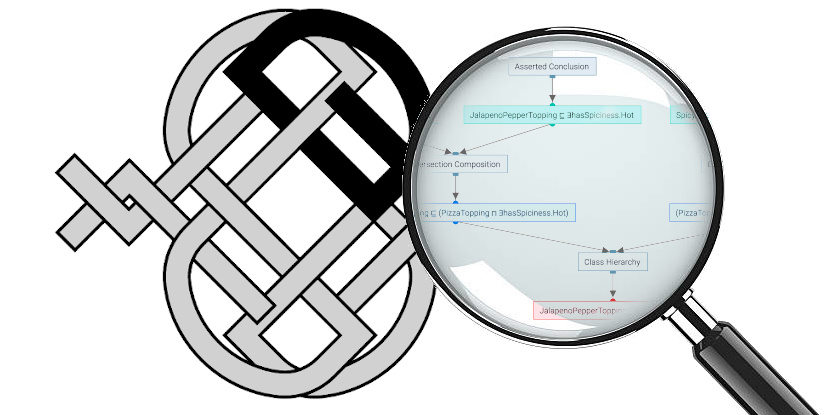 The main goal of the project is to develop novel techniques for the user-adaptive explication of knowledge-based reasoning, and to combine them with the explication…
Read More
Principal Investigators: Franz Baader, Stefan Borgwardt, Markus Krötzsch, Antonio Krüger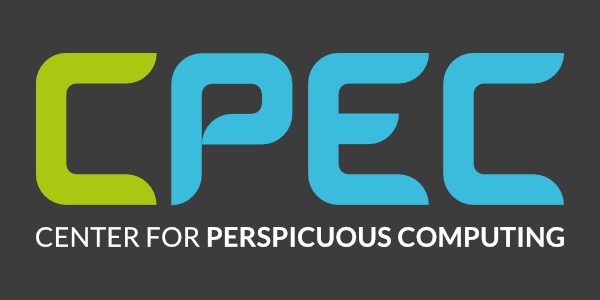 A crucial step towards perspicuity of data-driven AI systems is to improve our understanding of why such a system acts the way it does. In…
Read More
Principal Investigators: Isabel Valera, Markus Langer
Construct

– Project Group C

The project group

Construct

lays the foundations for the construction of perspicuous computing systems, developing methodologies that support a high-level understanding of the relevant factors determining the system's behaviour.
Explain & Interact

– Project Group E

The project group

Explain & Interact

develops advances in human-computer interaction, visualisation, natural language processing, psychology, and law research with respect to the seamless design, control, and inspection of cyber-physical systems with the goal of achieving perspicuity for diverse types of users, in diverse system settings, enabling the fulfilment of societal desiderata and norms throughout the entire lifecycle of such systems.
Completed Projects
The following projects were completed at the end of the first funding phase.