Beside the common textual representation, graph visualisation present both structural information and multivariate data attributes as a basis for improved understanding and explanation of models. This project aims at enabling the exploration and refinement of models at both design and inspection time through interactive visualisation. As a concrete starting point, we will make contributions to the visual analysis of behaviour, causality and compositionality, as well as visualise and facilitate the explanation of consequences as a result of reasoning in knowledge representations using description logics. We will investigate interactive model visualisation in future office setups and multi-display environments (MDE) with novel input and output technologies to improve the exploration process for multiple users and tasks. In the first funding period, we identify, design and evaluate suitable representation of models in different complexity and size and develop novel interaction techniques to explore these models appropriate for the current user, task, context, and display setup. Our focus lies in creating responsive graph visualisations to fit these conditions and developing a framework for automating this adaptation to enable an improved exploration process.
Principal Investigators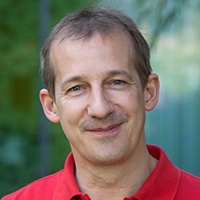 Principal Investigator
Technische Universität Dresden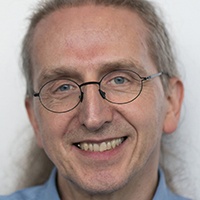 Principal Investigator
Technische Universität Dresden
Researchers
Publications
Loading Data...