The mission of this project is to develop the foundational concepts, algorithmic methods, and tools needed to construct cyber-physical systems whose behaviour is described in terms of their distributed knowledge and information flow. Knowledge and information flow have great potential for perspicuity, because these notions localise the decision processes and appeal to the intuition of system components as intelligent agents. We will develop a computer-aided construction process for distributed cyber-physical systems where the decisions of each agent are characterised in terms of the agent's knowledge as it evolves over time. We then identify requirements on the information flow in the agent's environment that ensure that the resulting behaviour satisfies its specification. This construction process will be supported by effective visualisations that explain the system's behaviour in terms of the knowledge of individual subsystems and the information flow initiated by the subsystems, ultimately leading to a toolkit for the interactive synthesis of distributed systems.
Principal Investigators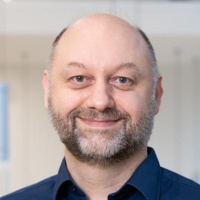 Principal Investigator
CISPA Helmholtz Center for Information Security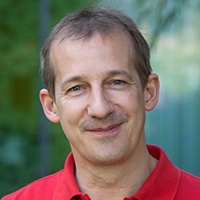 Principal Investigator
Technische Universität Dresden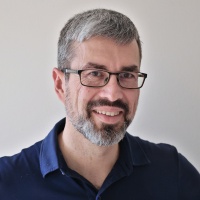 Principal Investigator
Technische Universität Dresden
Researchers
Publications
Loading Data...