The goal of this project is to establish methods and tools that enable information integration and analysis of CPS behaviour at inspection time. We will base this work upon logical models defined in expressive rule languages, from which insights are derived by means of highly scalable reasoning algorithms. The project brings together three research areas – logical modelling languages, data-driven reasoning, adaptive user experience – in order to deliver theoretical insights as well as workable systems. Reasoning will be based upon our highly scalable rule engine VLog, which we plan to extend with support for (aggregate) function computation, provenance tracking, and integrity constraints. The latter may lead to conflicts (inconsistencies), which we plan to resolve using dialectical reasoning based on abstract argumentation. This work on the reasoning back-end will be complemented by an ambitious plan of providing a front-end for creating logical models and inspecting results. This work will be backed by user-experience research to methodologically investigate user needs and provide guidelines for letting the front-end adapt to requirements. We ultimately strive for a comprehensive framework whose scope includes the predictions and analyses developed across the CRC, and which extends beyond data integration to more general forms of data-centric computation.
Principal Investigators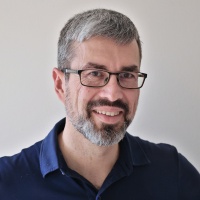 Principal Investigator
Technische Universität Dresden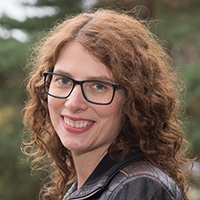 Principal Investigator
Technische Universität Dresden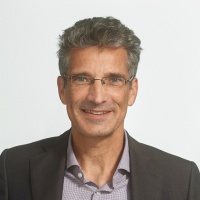 Principal Investigator
Saarland University
Researchers
Publications
Loading Data...