This project will investigate immersive visualisation techniques for large heterogeneous datasets partially embedded in physical space with a focus on inspection-time analysis. First, we study 3D trajectory data for the efficient inspection of the behaviour of autonomous drones. We develop spatial and temporal focus & context techniques in order to facilitate comprehension of scenarios with complex spacetime relationships. We will support multiple physical attributes as well as discrete system state variables. During inspection time failure cases need to be compared to similar scenarios or simulations with varying CPS settings. Therefore, we will investigate techniques to structure, aggregate and immersively explore ensembles of trajectory data. The second research focus is on the use of immersive multi-display environments for faster comprehension of heterogeneous CPS data. Besides the study of natural exploration techniques for 3D trajectory data we will consider immersive visualisation of abstract data and textual information. One important issue will be the optimal distribution of 2D and 3D views onto the different displays. We will integrate our techniques in a software framework that is provided to the CRC partners.
Principal Investigators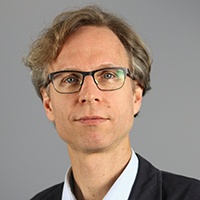 Principal Investigator
Technische Universität Dresden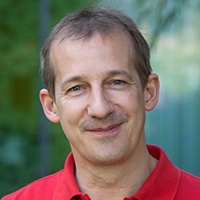 Principal Investigator
Technische Universität Dresden
Researchers
Publications
Loading Data...